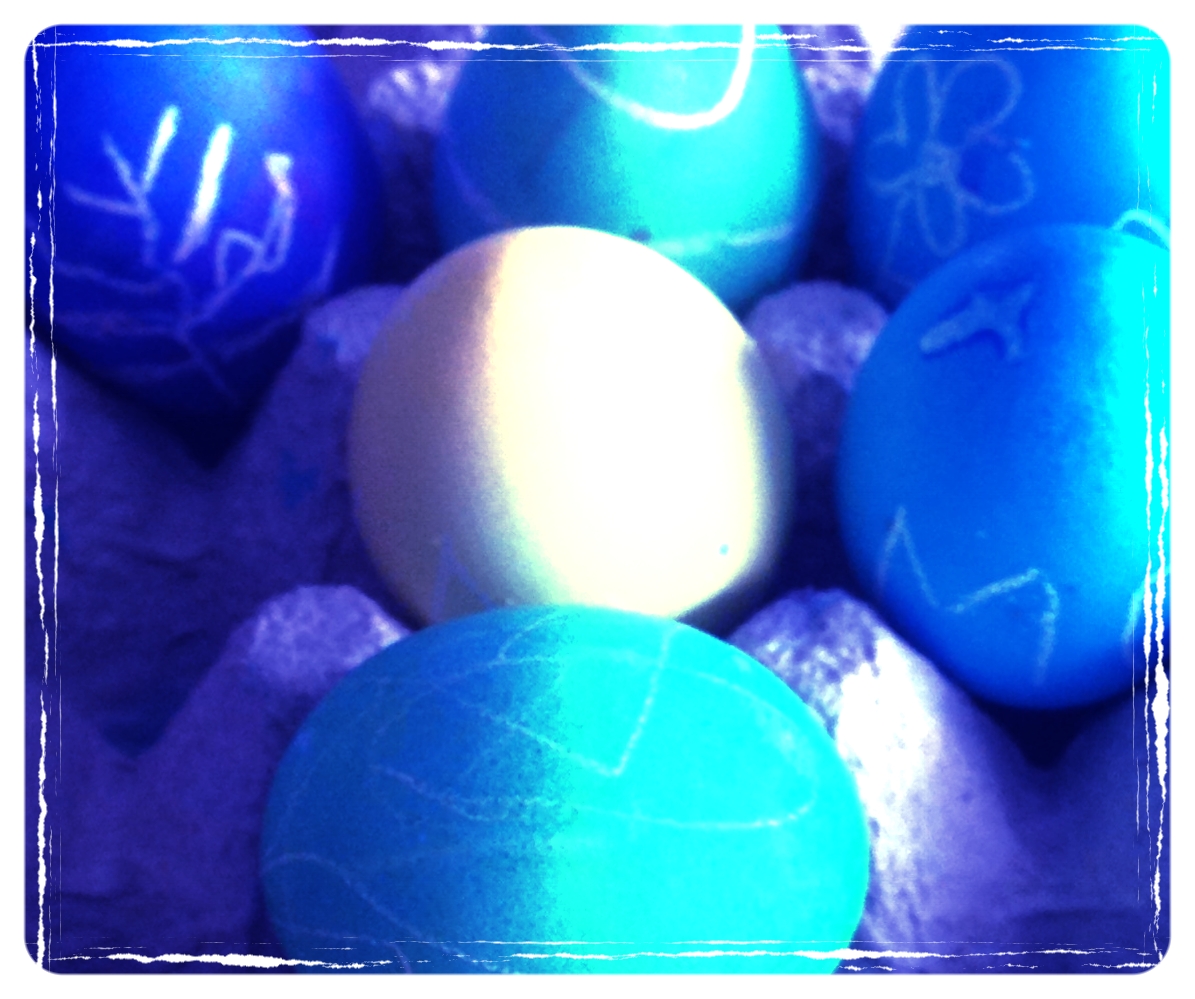 The Fertile Crescent
This offering focuses on removing emotional and energetic blocks within the womb caused by trauma such as pregnancy, abortion, miscarriage, sexual dishonoring (assault, rape, molestation) and old relationships. Disruption to the Sacral chakra (womb area) can cause sexual dysfunction, weak boundaries, low libido, and limited creative output.
We will focus entirely on the Sacral chakra, beginning with a feminine connection ceremony on the Dark Moon where we dig into the darkest parts of what's holding you back. From there we will use the power of the Full Moon to illuminate your passions and catalyze the energy within you that has been lying dormant, allowing us to create powerful intentions moving forward. After, you will sit and ruminate over these intentions and upon the following Dark moon release any remaining hesitations in our final ceremony together.
This offering is great for any women that want to remove blockages whether they are interested in becoming pregnant with a child or simply re-ignite their creativity.
This offering is compromised of 2 sessions, 60-90 minutes each, and includes a recording of our session so that you can refer back to it at any time
sale