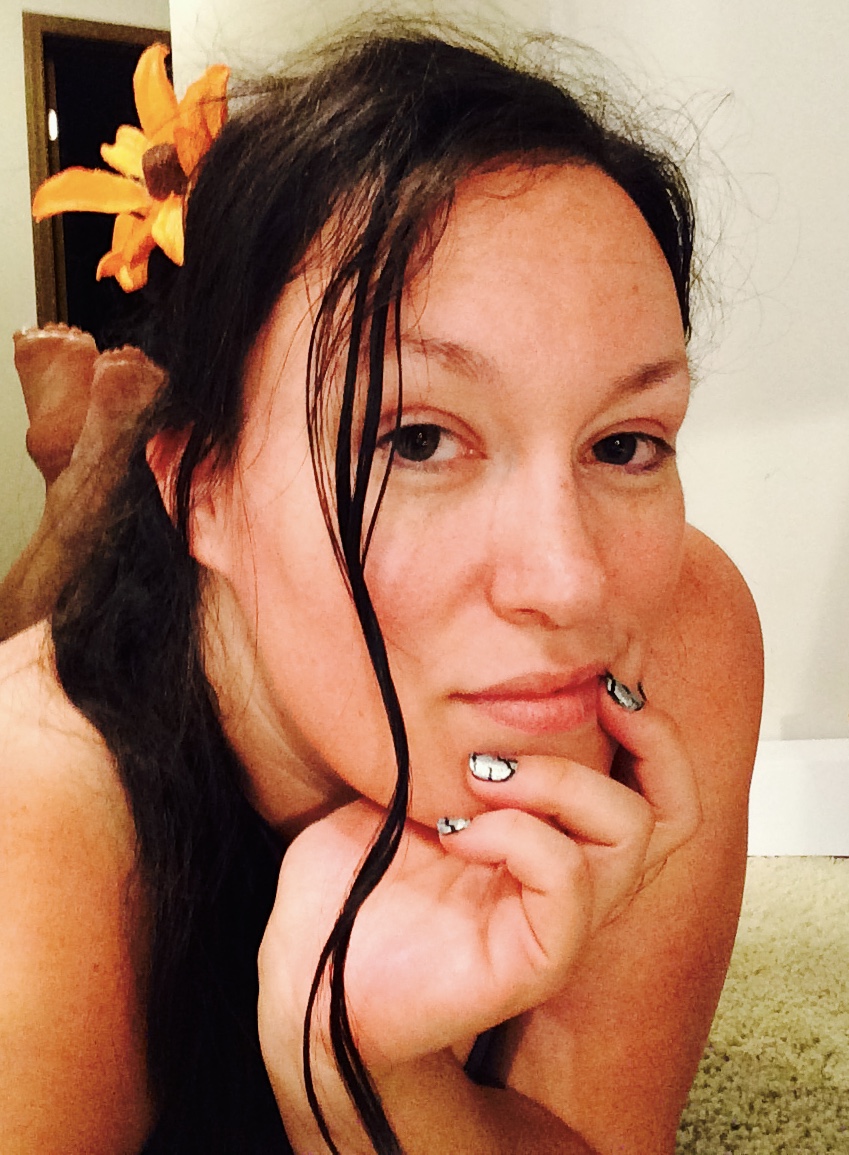 Sexual Wisdom
Sex within the Senior demographic has been on the rise for a decade. Although many are only versed in the basic sex of yesteryear and are too shy to ask about modern sex techniques and toys which could greatly benefit the aging or differently abled person. I have spent 15 = years working Seniors of all ages, marital statuses, and cultural backgrounds.
In these 90 minute sessions, we will cover the full spectrum of sex education:
Accurate Anatomy - so much has changed over the last 50 years

Pleasure and Pain - enjoy the former while while accommodating the latter

Working with any ailments - erectile dysfunction, hysterectomy, menopause

Protective Sex - info on STDs and STIs and how to manage your care

Solo Sex - safe, fun ways to self pleasure
Most of the aging population still has the same curiosity as they did in their youth and the wisdom to continue learning more. Allow me to expand your sexual knowledge so you are able to enjoy the gift of sex well into the years of your life.
sale